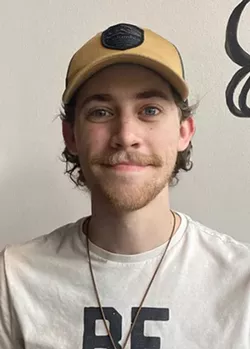 JOSH CARLILE
I think honestly there are quite a lot of fly-fishing spots that are in, like, very urban areas downtown that not a lot of people know about.










---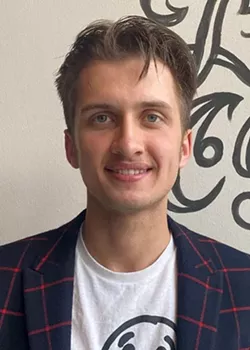 ANDREY KENDYS
I think just the downtown, because there's very nice people here. You can feel very comfortable, and you can meet new friends and have a great day.










---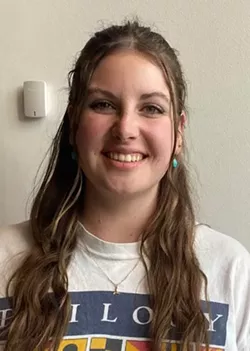 KATIE WHITE
The amount of trails that we have, the hiking, and there's some really beautiful spots that you can find that are not as popular. I also think that for a city that, on paper, is not very diverse, I think we have some good cultural food options.








---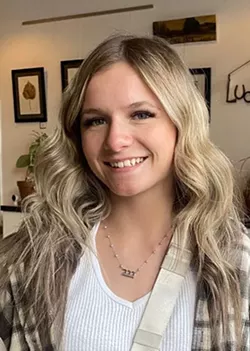 SIDNEY JOY
Just small businesses in general. There's a lot of pretty small businesses, and they all got through COVID.











---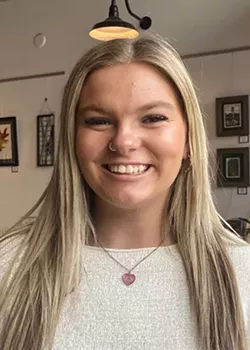 ADDISON SCOTT
I would say how good Spokane's coffee community is.
What's your favorite thing about Spokane?
The mix of the downtown, the city-like atmosphere, and then you go out further and then it's like farms and country.





INTERVIEWS BY ELLIE ROTHSTROM