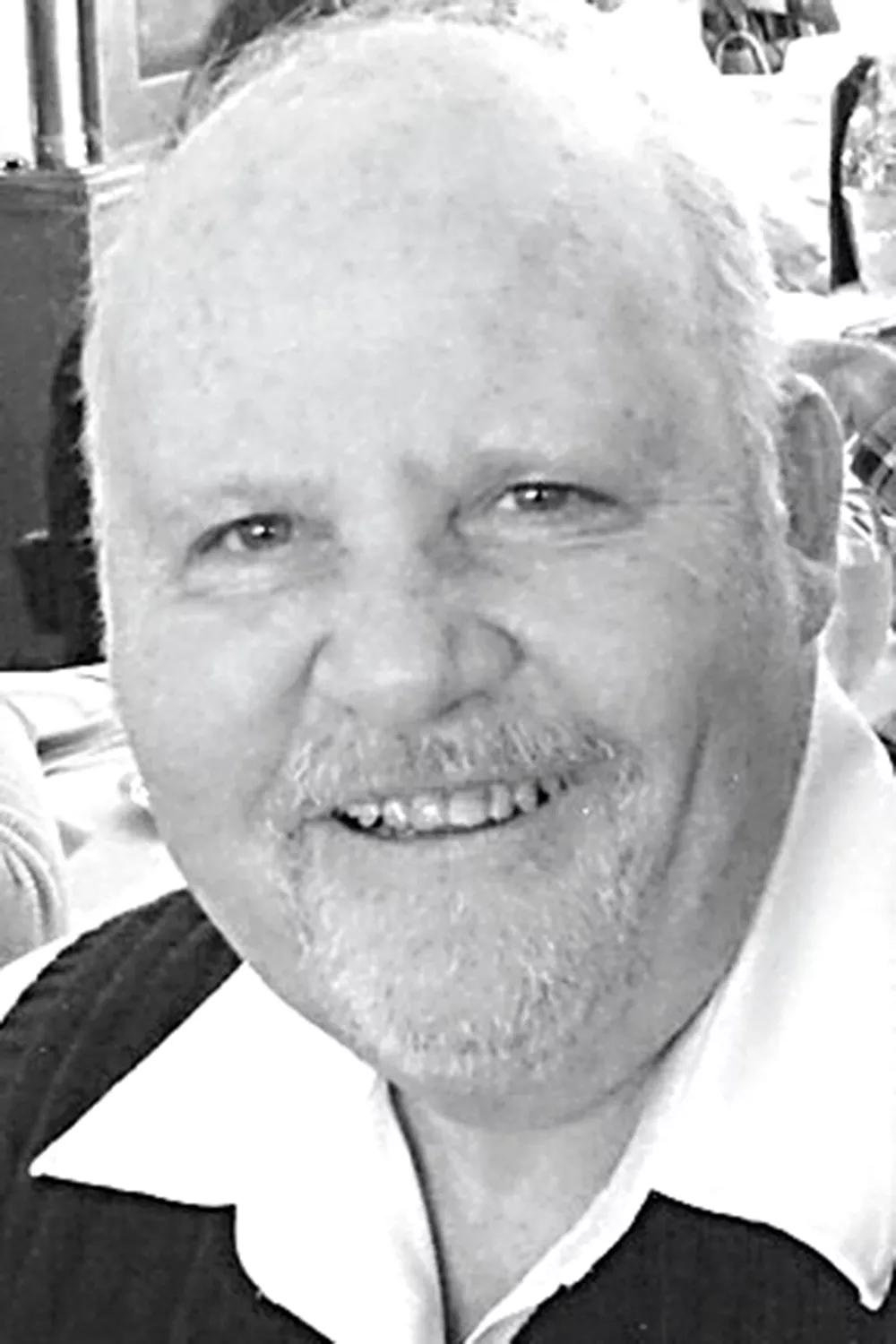 The best time for Perry Glasser to pour his thoughts out on paper is before the sun has had a chance to rise. The writer gets going at 4:30 am — when he's just left behind the subconscious mindset of sleep.
"The phone doesn't ring then. There are no distractions," Glasser says over the phone late one afternoon last week. "The only thing I have to do is write."
Whether he's crafting fiction or not, the process of waking up early and writing for two hours almost daily is a constant. Saturday, he comes to Get Lit! for the first time to read from his 2012 book metamemoirs, a cycle of meta-essays — "In them, I started to write about how they were written, which is why they are meta," he says.
As Glasser, who lives in Haverhill, Mass., explains, "The ruling principle of a memoir is memory," or how the author recalls events.
Glasser says if the book were an autobiography, he would have to do research — fact-check minute details like the exact number of steps up to his childhood home.
But his book isn't all memories; it's his opinions on broad topics as well.
"I tried to expand my experiences to be representative of a larger theme, and I have the arrogance to speak for a generation of people," says Glasser, who teaches creative and professional writing at Salem (Mass.) State University.
For instance, the essay he's considering reading at Get Lit! begins with his mother in the hospital and ends discussing his distrust of authority and how the Vietnam War affected him.
Glasser, who is in the middle of writing a science fiction novel, isn't the only Get Lit! participant with practice writing memoirs. Eastern Washington University's MFA professor Natalie Kusz, who wrote Road Song about a near-death experience and growing up in Alaska, will emcee a Sunday evening of readings by fellow Inland Northwest faculty. Authors Paul Lindholdt and Rachel Toor also will share their memoirs at the event.
These days, book retailers are saturated with memoirs written by anyone — celebrities in particular. Glasser isn't so sure that's the worst thing.
"I think the demand has to do with how we understand the world through narratives. We want stories," Glasser explains. "And if we're told it's true and real, then that piques our interest even more." ♦
Perry Glasser with Paul Lindholdt • Sat, April 12, at 4 pm • Free • Spokane Convention Center, Conference Theater, Main Floor • 334 W. Spokane Falls Blvd.