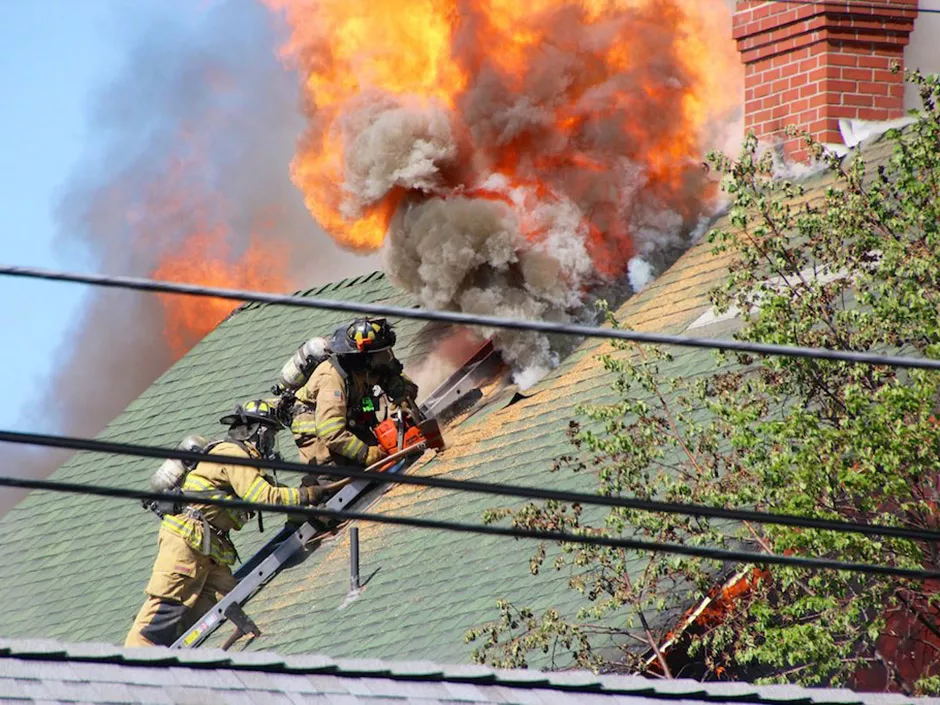 Cannabis Closure
A medical cannabis farmers market set to open this weekend was halted Monday. United States Attorney Michael Ormsby sent the landlord — who owns the building on East Sprague where growers planned to gift or sell medical marijuana by donation — a letter warning that "Using this premises for the distribution of marijuana, or to facilitate the unlawful trafficking in a controlled substance, is violative of federal law."
John Hyatt, one of the market's organizers, says he hoped it would be a place where Spokane's medical marijuana patients could find affordable cannabis, and that it would operate within state law because patients would need their state-required medical marijuana documentation to enter and sales would be in the form of donations. But he worried about federal intervention and agreed not to open if his landlord received such a letter. Hyatt says he will request legal help from the ACLU of Washington, but can't afford to fund his own challenge.
"We may be passionate about it," he says, "but we're not stupid."
Hyatt says he and other activists will be at the location this weekend for patients who come for medical marijuana, and they'll hold a rally instead.
— HEIDI GROOVER
Help for Fire Victims
While officials investigate the cause of a fire that razed a century-old Nora Avenue home last Wednesday, families displaced by the blaze are struggling to rebuild their lives.
All of the former tenants, seven adults and two children, managed to escape without injury. However, many were left with almost nothing, including Unconia Al-Hajri and her 5-year-old son.
The Inlander wrote about Al-Hajri three years ago as part of our Injustice Project series. A former methamphetamine addict, Al-Hajri graduated from drug court and got clean. Although they have received temporary housing from the regional Red Cross and a few clothing donations, Al-Hajri and her son, who lived on the third floor of the historic building, "have nothing.
"We really need help," she told The Inlander. "I have no clue how to even handle something like this."
You can help Al-Hajri by donating to her account at the Spokane Federal Credit Union. Another family affected by the fire has set up a fundraising page at FundRazr; you can donate to Nick Peraud and his fiancée, Skye Foster, here: fundrazr.com/campaigns/cVYef.
— DEANNA PAN