When a trio of former American Idol contestants joins the Spokane Symphony this weekend for the season's first SuperPops concert, there's a natural temptation to view it as the coming together of two disparate elements. Middlebrow meets highbrow. Contemporary meets traditional. Sexy meets stuffy.
Even the featured stars aren't entirely immune to that kind of thinking. Matt Giraud, a top-five American Idol contestant from the show's eighth season, almost sounds defensive when describing how audiences and symphony musicians have responded to Symphony Idol.
"Sometimes the Idols get a bad rap for being a bunch of diva-type, riffing singers who are out of tune. And we've come in there with a very classy show," he says. "We're all very capable musicians. It's not a hack job by any means. I think people have been pleasantly surprised."
If there is a hint of defensiveness in Giraud's words, it's understandable. He's battling larger cultural forces here — forces that would have us assume that pop and classical are like oil and water, with one far more pleasurable to consume neat, but invariably falling beneath the other. Bringing the two genres together is often seen as a last-ditch attempt to boost classical ticket sales, a pandering concession to changing times and deteriorating tastes.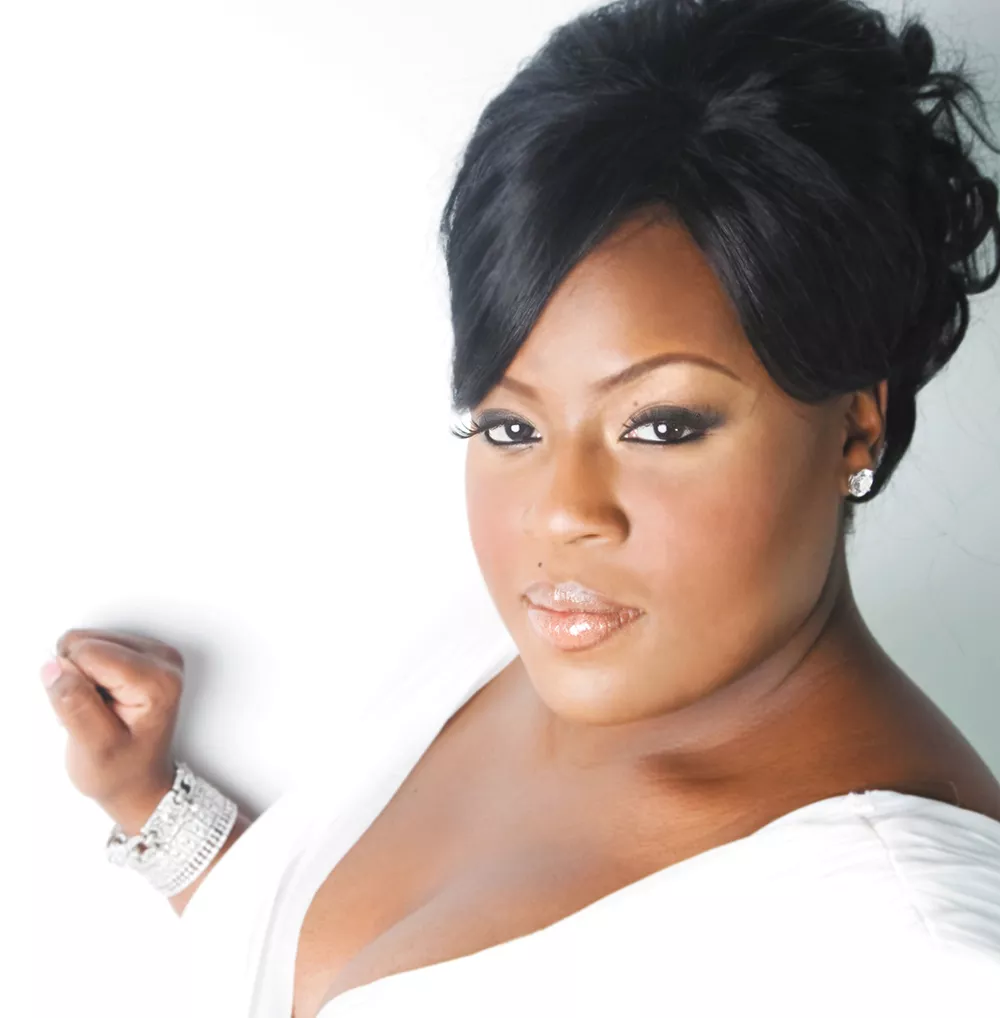 Yet Symphony Idol has shown that audiences don't compartmentalize when it comes to musical talent in its own right. The Idol contestants' orchestral performances of the Bee Gees disco hit "Stayin' Alive" (with a beat-boxing interlude), the Whitney Houston ballad "I Will Always Love You" and Celine Dion's "My Heart Will Go On" have managed to transcend taxonomies. The concert with the Maryland Symphony Orchestra was met with four standing ovations, and its run with the Phoenix Symphony in late September was well received.
When Symphony Idol comes to Spokane, Giraud will once again take the stage alongside fellow ex-Idols Haley Scarnato and LaKisha Jones (both from season six). The three were hand-picked by the concert's organizers for their talent and showmanship, and they've been coalescing as a team ever since.
"It's been a blast," he says. "We all have our own moments, and then we also do group songs together where we like to get the audience participation going. Both of them are super funny and they're both professionals. We all like to goof off and laugh together, and that translates onstage. People can tell that we have good chemistry. In this business people sometime act like they're friends onstage, but once the cameras are off they don't even talk to each other. But we all are friends and try to help each other out."
That friendship might be more surprising here than elsewhere, since all three vocalists emerged from the ultra-competitive environment of American Idol. But Giraud says the rivalries quickly fall away when they aren't faced with a panel of preening, scowling judges and "no one's going home next week."
"I can enjoy it more, for sure," Giraud says of Symphony Idol. "You can take a moment and talk to the audience or crack a couple jokes — things you can't really do on Idol, where you have that minute-and-a-half to show that you're better than everyone else.
"But there's also new pressure for me. Working with symphonies, there's been a lot to learn about when to bow and when to point to the audience. Being from a piano-bar type thing, where I'm just pretty loose on stage, this is quite formal for me, so I have to speak clear-ly and slow-ly," he says, emphasizing each syllable for effect. "But the music part comes naturally." ♦
Symphony Idol • Sat, Oct. 19 at 8 pm • Tickets $26-$62 • Martin Woldson Theater at The Fox • 1001 W. Sprague • spokanesymphony.org • 624-1200