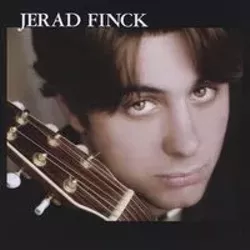 Jerad Finck
was the tenth most-played Adult Contemporary artist in the country last week (according to
FMQB
— a radio-industry chart). That means he beat out artists like Sheryl Crow and Mike Posner in terms of radio plays. This news comes on the heels of Finck's music being played during ESPN's coverage of the US Open.
And get this: He's from Spokane!
Over the years, Finck has slowly built a fan base through his DIY style of promotion and touring. His songs "Goodbye" and "I Won't Be Long" have been played on countless radio stations — from Bakersfield, Calif., to Albuquerque, New Mexico. Check out a video of his song "Goodbye" below.

Finck and his band will play Aclub on Fri, Dec. 10, before embarking on a West Coast tour.
QUESTION: While this is all fine and dandy, have you ever heard of this guy? Have you been to a show? Tell us what you think about Finck.