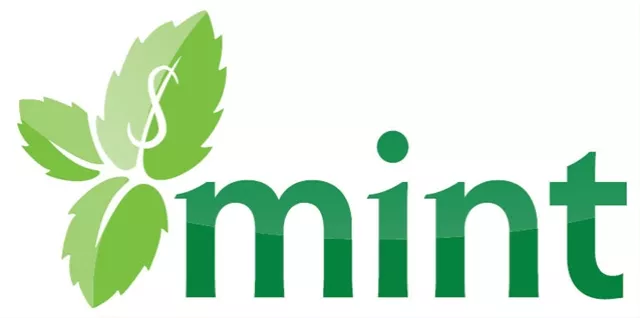 Yesterday, Slate.com ran
a story about data-gathering
that mentioned Mint Data, an offshoot of the online personal finance application
Mint.com
. Four million people have handed their personal financial information over to Mint, which allows them to track how they spend their money and to plan for the future. But Mint also — anonymously — aggregates the spending habits of those four million users and is now making that information available to salivating trend junkies.
The front page of Mint Data shows the top five restaurants in San Francisco and the top shopping spots in New York, for example. It also allows you to search for spending trends in certain cities where it has a lot of users, including Spokane (but not, say, Coeur d'Alene or Sandpoint). The results are broken into four categories: Food & Dining, Shopping, Travel, and Auto & Transport.
So where in Spokane do Mint users spend their money?
It's kind of hard to say, as the results seem to shift constantly, for no evident reason, and some of the names of businesses are cryptic.
• At the moment, four local restaurants — Rocket Market, KFC, Thomas Hammer and Pizza Hut — are tied at 5/10 in the popularity ranking (not sure who Nos. 1-4 are...), while the top five in terms of users' average bill are Costco, "Chef," WinCo, Matthew's and Cash & Carry (the average receipt at Costco is $111.11).

• In the Shopping category, Spokane Mint users spend the most at Best Buy ($137), REI ($100), and Sears ($87), but the most popular retailer is Kmart.

•The Travel category is the most sparse, with only the Davenport (where users spend an average of $120) consistently in the rankings and other businesses only making occasional cameos.


• In Auto & Transport, Texaco, "Service Station" and Conoco are the most popular businesses, but users spend the most, on average, at Costco Gas ($40) and O'Reilly Auto Parts ($38).
These listings provide an interesting little insight into the way people spend their money in Spokane. But it's still a pretty limited insight, considering it only reports the activities of Mint users and, as any Mint user knows, the software isn't terribly accurate at matching up that $4 coffee purchase you made last week with the correct name of the coffee shop, or even the right category of business. (No, Mint, my purchase at the Rocket shouldn't be filed under "Transportation.")
Thus, "Chef," which is apparently the second-priciest restaurant in town. What "Chef" is, we're not quite sure. Click on it, and the site divulges an address, but the address is for a private residence in the East Central neighborhood.
Which means either Mint still has some bugs to work out in order to make this information useful, or there is a really damn good underground restaurant we haven't heard about.