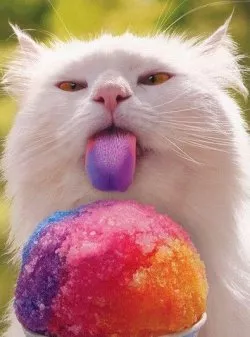 TONIGHT!
Though Sandpoint's a little bit of a drive, it might be worth it to catch a rare show from longtime-gone '90s band Toad the Wet Sprocket. Check out our interview with Glen Phillips, the singer of the band, here. Show is at 8:30 at the Panida Theater. $28. All-ages.
For something significantly more nasty and much, much younger, check out New Boyz, a poppy, pretty-boy hip-hop duo, tonight at the Knitting Factory. Perhaps you know them from their 2009 hit, "You're a Jerk." We, however, had grown out of pampers at that point. $25. All-ages. Show at 8 pm.
And for something a little more local and a lot more psychedelic, check out the one-two-three-four-five punch at the Swamp tonight. On the bill: Space Movies, a self-described "aggressive psychedelic noisy kind-of-jazz" duo; Olympia ex-pats and garage band Mirror Mirror; experimental jammers Mecha Shiva; goth/sludgesters Hooves; laptop loop artist Sales Wagon. Best five bucks you can spend, tonight, IMHO. $5. 21 . 8:30 pm.
SATURDAY!
Pacific Avenue Pizza in Browne's Addition (it's across the way from the Elk) is starting to host live music here and there. Tomorrow, they'll have bluegrass/folk band Old Bear Mountain playing along with Hey is for Horses frontman John Blakesley. Eat, chill, listen. Music starts at 9 pm. All-ages.
When the Rocket Market is having shows, that means it's officially summer. Longtime, beloved local singer-songwriter Mark Ward plays his breezy folk to the Rocket Market wine-and-cheese crowd tomorrow at 7:30 pm. Shows there are free.