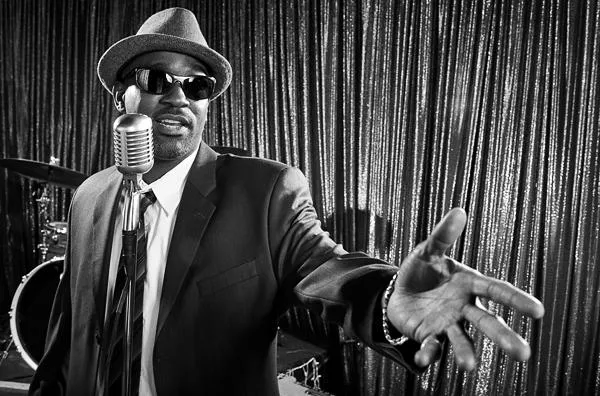 The lyrically gifted ACEYALONE, also known as Eddie Hayes, collaborates with a lot of people. He began releasing solo albums in 1995 but has also had his hand in several projects, like Haiku D'Etat, the A-Team, and Project Blowed. He is also a founding member of the Los Angeles rap group Freestyle Fellowship (known for spearheading the sub-genre jazz rap) along with Myka 9, P.E.A.C.E., Self Jupiter and producer J Sumbi. The group, which last released an album in 2009, will be releasing a new one called The Promise on October 4th, via Decon Records. Catch Aceyalone as he heads a bill of four acts — maybe we'll get lucky enough to see some collabs onstage, too? Details
Also, check out Day Two of the mini Birds on a Wire festival going on in Pullman. The headliners are the indie folk group Vetiver:

They're joined by Spokane's Mon Cheri and Horse Thieves.