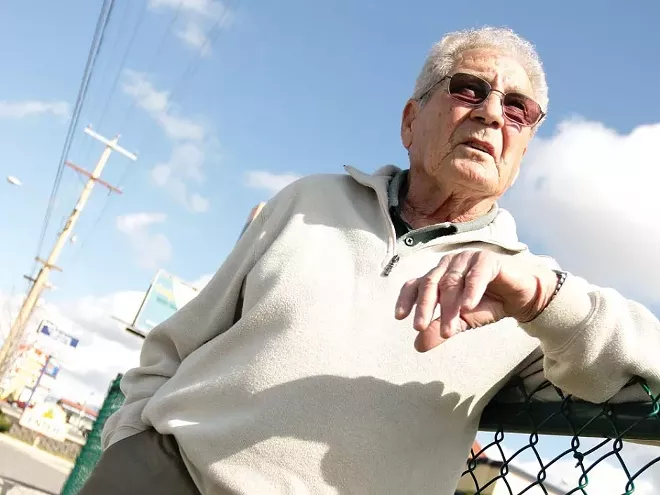 Marilyn Cline is going head-to-head against Ben Wick in a Spokane Valley City Council throwdown tonight, while John Carroll tries to unseat the Dean Grafos juggernaut and newly appointed Councilman Arne Woodard defends his seat against Dee Dee Loberg.
The candidates for three open seats on the Council will be going at it tonight from 7-9 pm at CenterPlace (2426 N. Discovery Pl.), and we'll be there, live-blogging the whole thing from over on our Facebook page.
We'll give you the lowdown, reveal the background, and encourage some throwdowns in the comments.

Blogging starts around 6:50.
A few questions you should be asking while following:
• Are Cline and Woodard pretty much a continuation of the "PositiveChange" group that seized control of the council in 2009? They fundraised with Grafos and Hafner.

• Should the Valley try to create a city center? Or just leave everything alone? And should the center be at Mirabeau Park or University City?
• Should the Valley government intentionally try to influence the design of the city? Or just let business develop where it develops?

• Should a one-mile section of Sprague return to a two-way?
• Now that the Valley's killed its 20-year Sprague-Appleway Revitalization Plan, what's next?