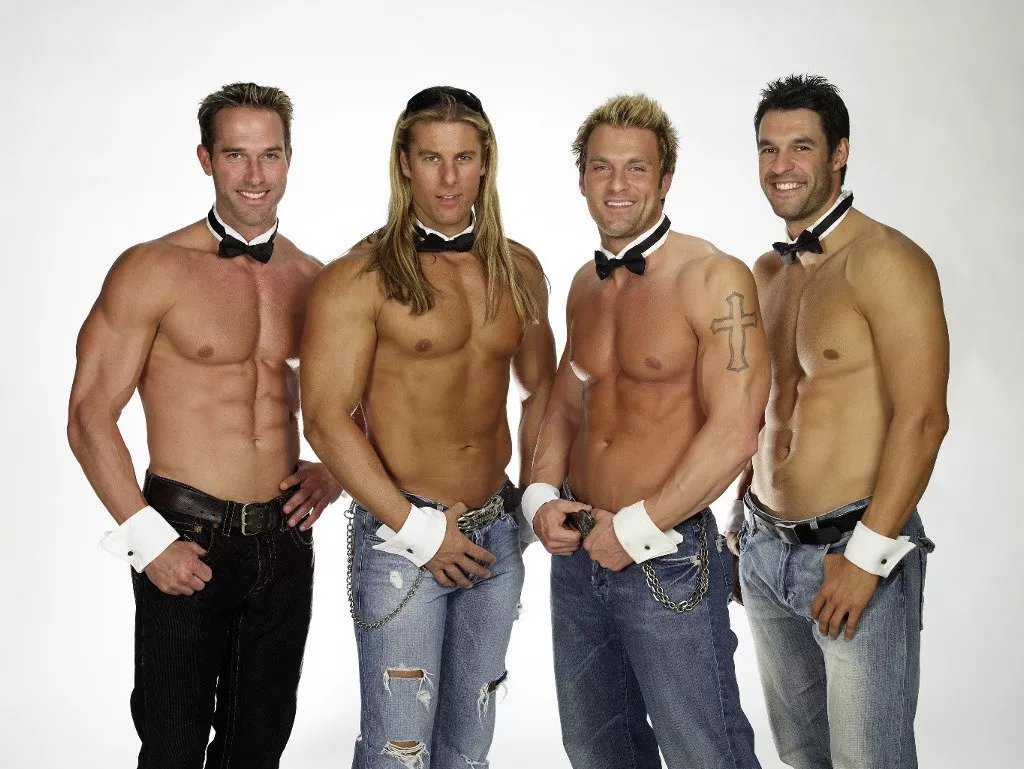 This just out! Spokane loves them some male strippers. The Chippendales event spectacular at Northern Quest Casino on Oct. 19 has officially sold out. So did the Thunder from Down Under when it swept through our fair city last year.
So just to recap, in case you don't have access to their awesome videos on YouTube, here's what you're going to miss according to an official press release sent to The Inlander headquarters. Don't believe us? We'll email you a copy.
"The winning combination of sinful schoolboy charm and naughty fantasy colliding with the wholesome boy next door has solidified Chippendales as the premier brand in women's entertainment...This sexual recipe captures the perfect balance of sex appeal and tasteful teasing. The show's steamy vignettes portray everything from men in uniform to dusty cowboys as the men perform and play out multiple fantasies..."