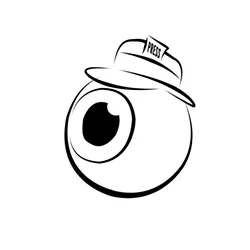 Mayor Mary Verner will present her proposed 2012 budget to the Spokane City Council tonight.
The Council will then have until the end of the year to work out a final budget proposal and will hold hearings on Mondays through November, according to a statement from the city.
In other business, the Council will consider whether to use money from a city reserve to fix drainage issues at the Indian Canyon driving range and replace a cart at Downriver Golf Course.
They will also vote on an ordinance raising garbage rates in the new year.
Two ordinances dealing with public urination will have their first reading: one that removes the crime from under the umbrella of the lewd-conduct statute, and a second that creates a new section in the municipal code that makes public urination a misdemeanor.
The provision argues that relieving oneself in public is not a sexual act, and therefore it is not appropriate for it to be dealt with under the lewd-conduct statute.
Another ordinance on first reading will align the city's drug paraphernalia statute with state law.
The meeting, in City Council chambers, begins tonight at 6:30 p.m., a half-hour later than usual.