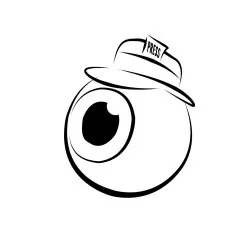 Like a cat bringing roadkill to your doorstep, we enjoy life by bringing you newsy treats. Here's a few Washington and Spokane tidbits right now:
* There's no Spokane City Council meeting tonight. From what I heard, there wasn't a quorum because area schools have their spring break and families are off enjoying life.
• It was announced at a recent meeting that the Spokane City Council won't see the mayor's budget proposal until August. So much for council independence.
• Washington is the first state to take on escort sites (NYT)
• A Spokanite is featured in a Huffington Post story on unemployment. (Reprinted in today's Spokesman.)
For more City Hall Eyeball, come take a magical journey.