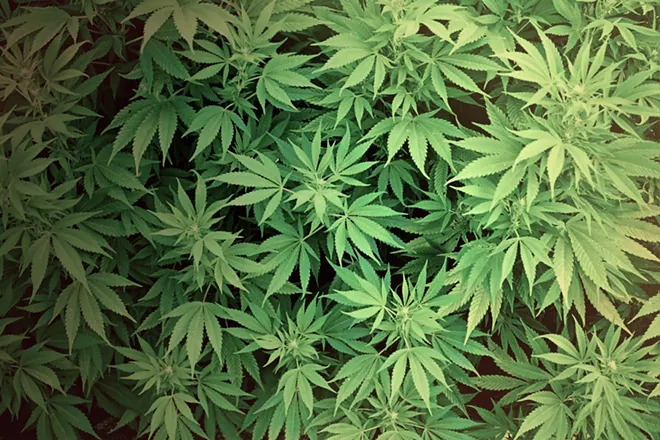 You may or may not be aware of it, but Washington is fast approaching the first anniversary of recreational marijuana becoming legal in the state and doors opening on stores throughout the state to provide all manner of smokable, edible, rub-able pot products.
We're going to have some stories about the first year of legal recreational weed in a few weeks, and we'd like to know what readers think about legalization, as well as their own histories with (or without) marijuana. We've set up a totally
anonymous and short survey
for readers to take to let us know. You can
find the survey right here
, and we'll be giving $25 gift cards to four lucky responders to dine at some of the area's best local restaurants as thanks for helping us out.
So go
take the survey right here
! And if you'd like to win a gift card, leave us your email on the survey — we'll keep it a secret and just use it for contest purposes.
We'd also like to hear any great stories from the first year of legalized recreational marijuana. Whether you tried pot for the first time yourself, or had a cousin slip a pot brownie to grandma, we'd love to hear about it! You can
tell us your story right here
. Again, totally anonymous, but we are asking for your email so we can verify your story.
Thanks for taking part!