FROM INLANDER.COM

• THIS WEEK:
Book of Mormon returns, wildfire talk, SpIFF and River City Brewing's birthday party
• COLLEGE BBALL:
The first preview trailer of Gonzaga's HBO series is here
• YOUTH:
6,000 students to get "Fit for Bloomsday...Fit for Life"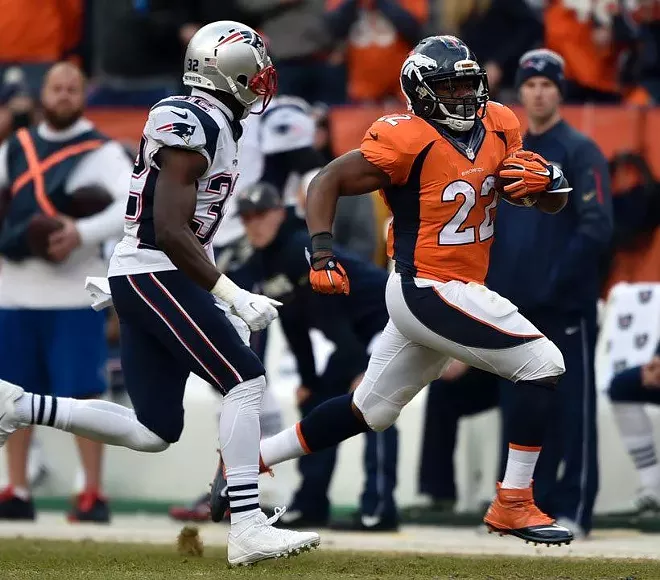 The Super Bowl will feature the Panthers vs. Broncos

The game is scheduled for Feb. 7, 3:30 pm, on CBS.
Advertisers
face their own type of pressure.
• The alleged mastermind of the murder-for-hire case is headed to trial today
James Henrickson faces life in prison for the 2013 murder of South Hill business man Doug Carlile. The trial has been moved to the Tri Cities. (
KHQ
)
• A body was found Saturday along the road in Cataldo

Not much is known yet, but neighbors shared with
KXLY
the rumors they'd heard.
• New revelations about the Catholic sex scandal
Out of 77 Catholic priests and clergy members the Seattle Archdiocese listed as likely sex abusers of children, only five have ever been convicted. (
Seattle Times
)