ON INLANDER.COM
NEWS:
The
Spokane College of English Language closed its doors
for good last week, partly due to a decline in students from Saudi Arabia.
NEWS:
How can scientists more reliably predict how much sea level could rise as glaciers melt? A University of Idaho researcher and an international team are figuring it out, and it turns out it has
a lot to do with the shape of the glacier
.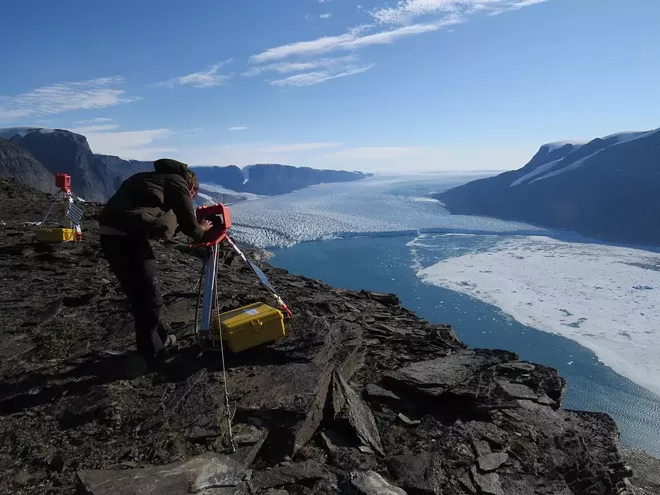 IN OTHER NEWS

Better than a battery
Power companies have had to come up with some fairly ingenious plans to store energy so it can be used when demand is high, and most of the techniques are far different from a traditional battery —
think molten salt and caverns full of compressed air,
among other things. (
New York Times
)
Evergreen cancels classes due to another threat
Another threat received this weekend led The Evergreen State College to cancel classes Monday
, the latest closure after threats of violence led administrators to cancel classes late last week, the
Seattle Times
reports.
Shield from harm
Spokane Transit Authority bus drivers are requesting more protection
, which could include some sort of shield, after recent assaults, including one that knocked a driver unconscious, the
Spokesman-Review
reports.