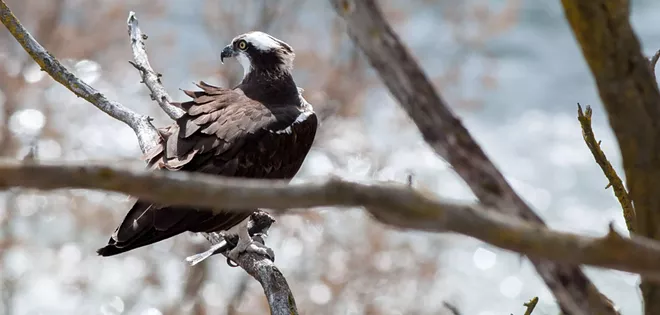 ON INLANDER.COM

NEWS:
We run down the constitutional reasons why the city of Spokane can't charge Joey Gibson extra security fees just because some of his previous rallies have
turned violent
.
FUN:
At last, the Hello Kitty Cafe Truck has
arrived in Spokane
.

FUN:
Visit Spokane creates a video celebrating the many
wonders of the city and surrounding area
.

IN OTHER NEWS

Special delivery?

It was
pretty ridiculous
to suggest Spokane would be in the running for Amazon's second headquarters. But an Amazon fulfillment center? Now
that makes more sense
. (KHQ)
How great thou art
An art piece that looks like a
big wooden spaceship
has been approved for Riverfront Park. (
Spokesman-Review
)

A fine and pleasant history
Every grandpa's favorite humorist, Idaho great Patrick McManus,
has died
. (
Spokesman-Review
)

Not a fan of the Trump man
Former FBI Director James Comey's book reveals just how little he respects
Donald Trump
. (
New York Times
)

Pardon?

Trump considers pardoning former Bush official Scooter Libby, convicted of
perjury for lying to the FBI
. (
New York Times
)

2018 or 1973
Possible secret recordings could impact the investigation into the
president of the United States
. (
Washington Post
)