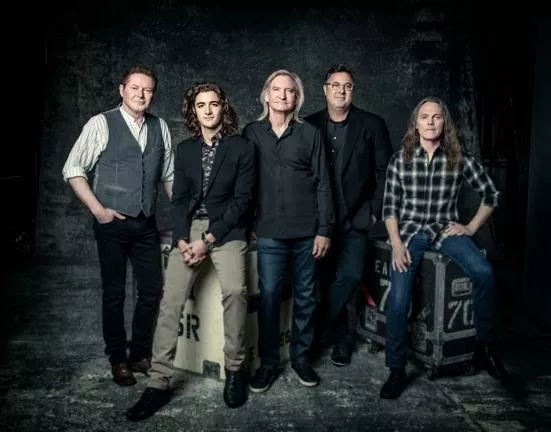 Get back up on your fences, desperadoes. At least for another couple weeks.
Rock legends the Eagles have
postponed their May 8 show
at the Spokane Arena, pushing the concert to May 24. The reason for the date change: Per a press release, drummer and vocalist Don Henley is ill.
Tickets that were purchased for Tuesday's concert will be honored at the future date; refunds are also available. Contact the Arena at 279-7000 for any further questions.
Meanwhile, check out writer
Elissa Ball's essay
in our latest issue about learning to stop worrying and (at the very least) begrudgingly admire the Eagles.