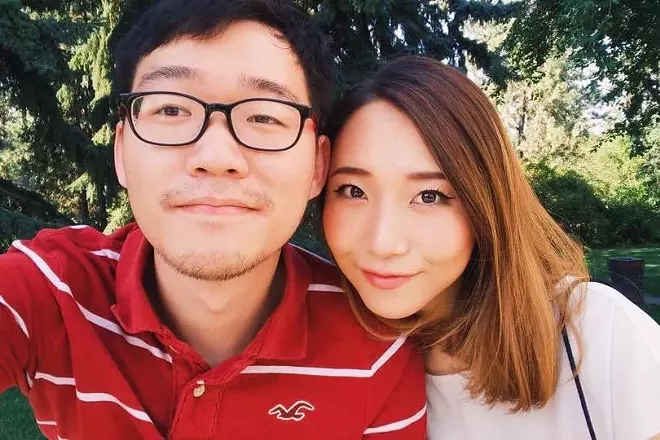 A small plane carrying two students and an instructor from Moody Aviation crashed in Stevens County on Friday, July 13, killing all three men in the aircraft.
Friends and relatives set up GoFundMe accounts for two of the men killed in the crash: Diego Senn, a Moody Aviation flight instructor, and Joochan "JC" Austen Lee, a student, according to the accounts. The Stevens County Coroner, Lorrie Sampson, confirmed to the Inlander that another student, Andrew Trouten, 30, also died in the crash.
Senn and Trouten were both fathers, and Lee was expecting his first child with his wife Yuki early next year, according to social media accounts of friends and relatives.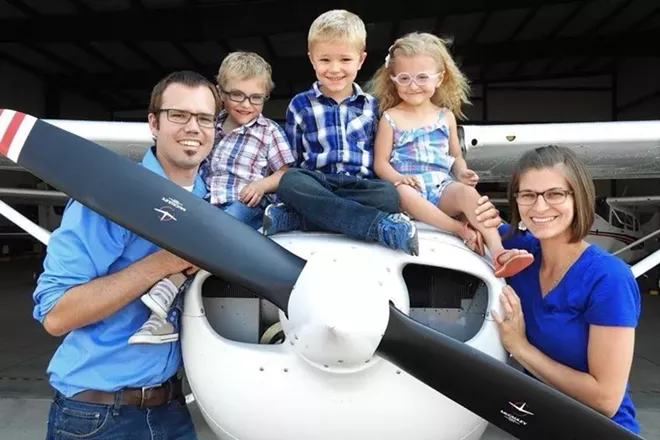 "My heart is broken and can't seem to comprehend what is going on just yet. Austen is a very kind, loving, passionate and determined man, and I couldn't have asked for a better man in my life," wrote Austen's wife, Yuki Lee, on the GoFundMe page.
Moody Aviation is a program that trains missionary pilots through Moody Bible Institute, based in Chicago. The plane that crashed was a Cessna 172, a training aircraft owned by Moody Aviation. Moody's Biblical Studies campus in Spokane closed at the end of the 2017-18 school year, but its aviation program has continued.
Authorities have not yet released any information on the circumstances of the crash, which occurred in a field west of Deer Park. The Federal Aviation Administration and National Transportation Safety Board are still investigating.