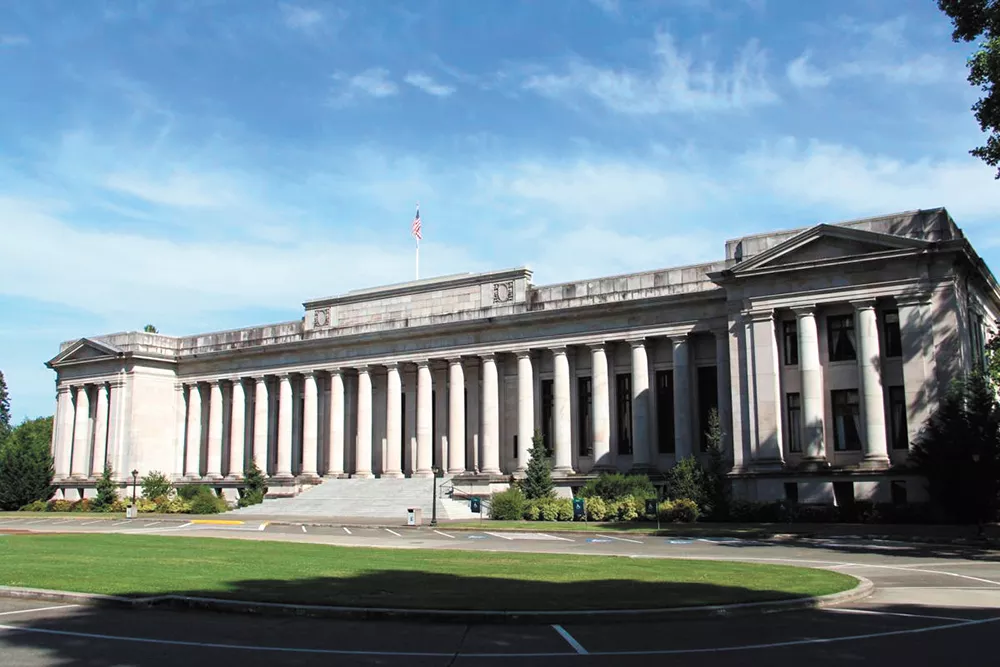 After voters approved Initiative 940 — a ballot measure that will make it easier to prosecute cops who use deadly force — last month with 60 percent of the vote, stakeholders now want to alter the measure during the upcoming legislative session.
Prior to the initiative's passage, state law required that prosecutors prove that officers acted with "malice" to hold them criminally liable, a standard that critics argued was impossible to meet. I-940 removed that standard.
After submitting I-940 to the Legislature, police reform activists agreed with law enforcement representatives on a bill that would alter the language of the ballot measure. Lawmakers subsequently approved both the initiative and the bill altering it at the end of the 2018 legislative session to keep the measure off the ballot. But, prompted by litigation, the state Supreme Court eventually ruled that I-940 had to go before voters.
According to proponents, the intent of the after-the-fact revisions is to make the changes that stakeholders had already agreed to prior to I-940's passage. "It's the agreement that we already came to at the end of last legislative session," says Monisha Harrell, a representative of De-Escalate Washington (the group that pushed I-940).
Specifically, the bill would alter the new standard that cops will be held to by requiring that prosecutors discern whether a reasonable officer would've deemed deadly force necessary to prevent serious injury or death to police or others in the same scenario.
"We're solidly behind it," Steve Strachan, executive director of the Washington Association of Sheriffs and Police Chiefs, says of the changes. "It's making the standard simpler and more understandable."
Amending a voter-approved ballot initiative requires a two-thirds majority vote in chambers of the state Legislature. But both Strachan and Harrell say they've received commitments from the majority and minority caucuses in both the House and Senate that their members will approve the bill.
"We feel really good about it," Harrell says. "We are following the will of the people."