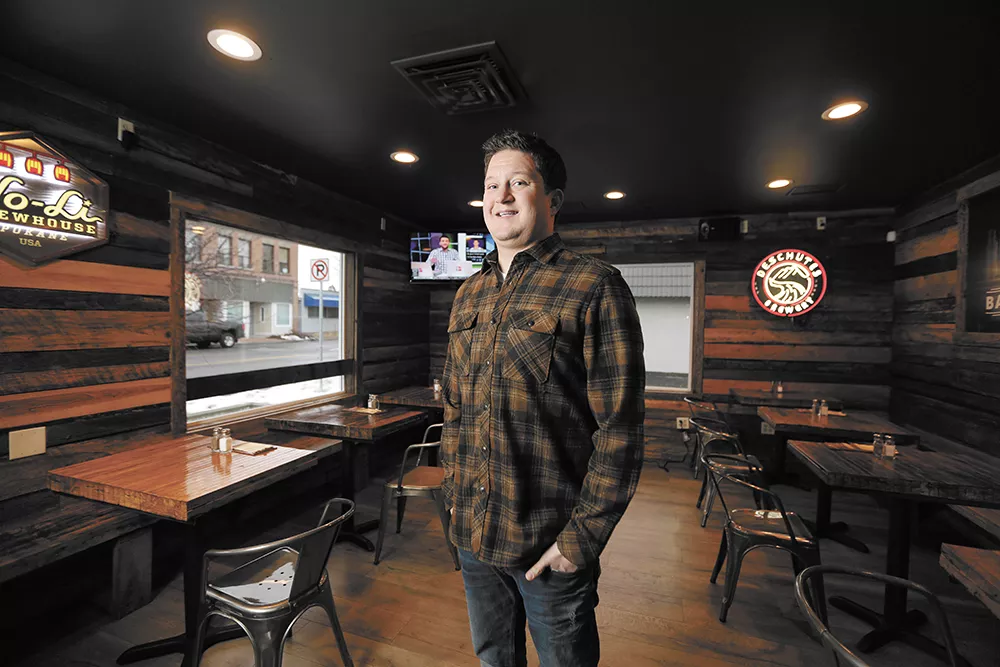 While in school to become a teacher, Matt Goodwin decided he didn't want to continue with his degree.
In 2000, Goodwin found a job bartending at Fast Eddie's Bar and Grill, a downtown Spokane staple which he now owns. Rather than return to school, he has since become an important player in the Spokane dining scene.
"Once I found someone willing to open a restaurant with me — and my first was Pub Club — one turned into two and two suddenly turned into three."
Currently, Goodwin co-owns Fast Eddie's Bar and Grill, Press, the Boiler Room, Volstead Act and the Backyard Public House, with plans to open Remedy — a neighborhood gastropub with a 1920s pharmacy theme — in March or April.
The eclectic pub menu at Remedy will feature clams, wraps, salads and upscale sandwiches with what Goodwin describes as a "foodie twist." Every item listed on the menu will be cooked in a wood-fired oven.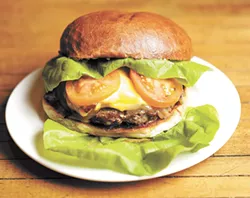 Goodwin believes that the casual dining scene in Spokane has changed tremendously since he's been a part of it, and the competition level especially has elevated.
"Our restaurants have grown up. They have a big-city feel to them now," he says. "There's more of an emphasis on design and food, with more consistent ambiance throughout an entire restaurant."
He opened each of his spots with a specific personality or identity, believing that it's important to not let them deviate too much from that in order for them to be successful. Goodwin points to the Boiler Room as an example, with its industrial feel and ovens made to look like boilers to complete the concept.
Goodwin describes the nightlife scene in Spokane as "educated," and he believes it may have grown up even more than the casual dining scene since 2000.
"Rather than nightclubs, we have cocktail lounges. People go out looking to experience different drinks and beers. People go out to compare an Old Fashioned at one bar to an Old Fashioned at another. They know what they want to drink and what the drinks should taste like," he says.
Goodwin credits the kinds of establishments owners have been opening, focusing on high-quality drink options. He also recognizes how detailed the cocktail programs have become. With hopes that the casual dining scene in Spokane will continue to grow and raise its standards, Goodwin is assured that it will almost have to.
If a new restaurant is going to try to open up in the midst of such a growing scene, he believes it has to be better than the competition, or it doesn't stand a chance of staying open.
"The food is going to keep getting more creative, including more different ethnic and diverse foods," Goodwin says. "It's going to have to." ♦