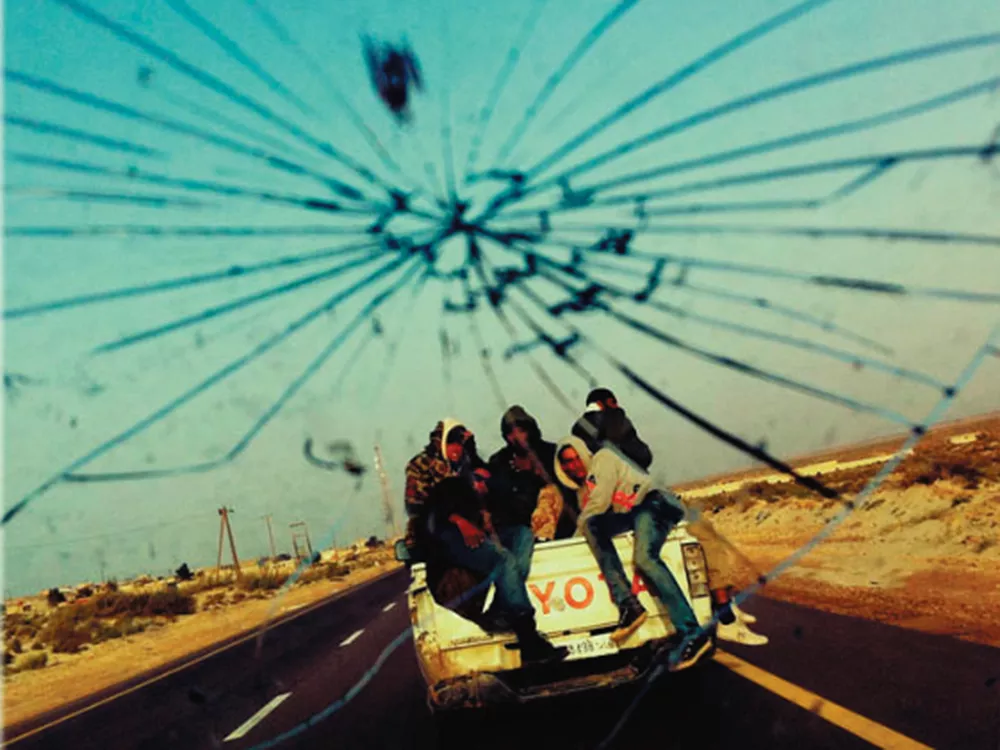 PHOTOGRAPHY
Sure, Instagram is the best way to show the world your breakfast. But did you know that real photographers use it for real photography? If you don't believe me, check out New York-based photographer Michael Christopher Brown. He is a freelance photojournalist who uses Instagram a lot, but he's no half-baked wannabe. Raised in Washington's Skagit Valley, he has worked for National Geographic, The New York Times and Time, among other publications. He covered the recent winter storms in New York City for Time. Armed with just his smartphone, he documented life in the snow. Search Instagram for michaelchristopherbrown.
DOCUMENTARY

Searching for Sugar Man is a documentary about a little-known singer/songwriter named Sixto Rodriguez. A relatively popular performer in his hometown of Detroit in the early 1970s, Rodriguez never made it big, despite having the support of some of the biggest names in the music industry at that time. This documentary tries to make sense of why it took so long to discover a musician who some producers considered better than Bob Dylan. The filming is beautiful and the characters are almost too good to be true. And it won an Oscar, so you know it's good.
GAME

It's not just for grandparents. Promise.
Cribbage
is a simple game, which doesn't mean it's easy. At its core it's about trying to make combinations of 15 using the cards you are dealt. You can also rack up points by getting pairs, triples, quadruples, runs and flushes. When you score points you move your peg forward on the cribbage board. However, the best thing about Cribbage is the social aspect. It's the perfect game to play with friends while sharing a drink. Although it is usually a two-player game, it can be adapted to three or four. Warning: you need to know how to add. Good luck.