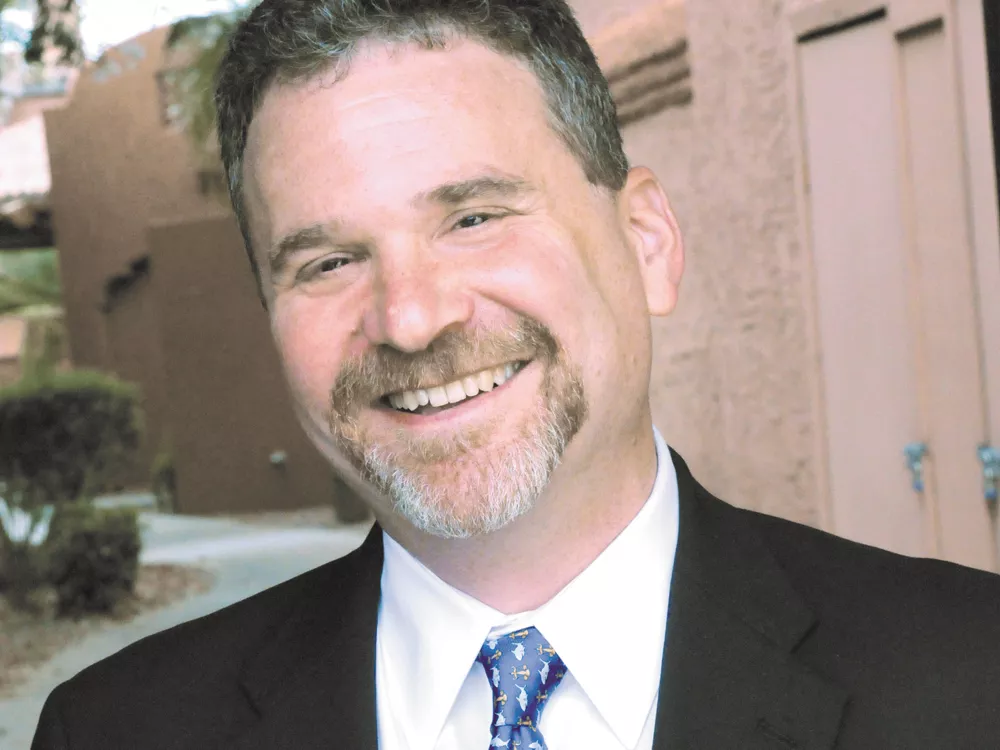 If there's a time to reform Spokane's embattled criminal justice system, Douglas Marlowe believes it's now.
The lawyer, psychologist and researcher studies drug courts and alternatives to incarceration, and travels the country talking to politicians, activists and law enforcement about justice system reform. He sees the same challenges in Spokane that he sees in the rest of country — jail overcrowding and tight budgets that result in a lack of funding for non-incarceration programs — but he also sees the same opportunity.
"People have never been more open-minded than they are now," he says. "We're in such a serious budgetary crisis that we can't be comfortable anymore with what we have been doing."
What we've been doing, Marlowe argues, is the decades-long "War On Drugs" with a "lock 'em up approach," which hurt communities without putting enough of a dent in crime. Marlowe spends much of his time studying drug courts as one alternative, but he's coming to Spokane to push for some of the same general principles local "smart justice" advocates are behind: more mental health analysis, better assessments of criminals to decide which treatment to use or sentence to give, and more programs that get people treatment in their communities instead of in jail.
Marlowe says he hears plenty of doubts. People are afraid of programs that put criminals back on the streets instead of in prison cells. So he shows them studies, like one showing that domestic violence offenders are more likely to reoffend when they're put in jail than when they're treated in a community-based program.
"It's hard to keep arguing when the data is right in front of them," he says. "I'm more optimistic now than I've ever been. … We're right at that critical point of trying to make sure we do it right this time. I don't have a crystal ball, but I think some communities will do it right and others won't."
The Smart Justice Campaign Presents "A Criminal Justice System for Spokane That Works" with Dr. Doug Marlowe • Thu, Sept. 13 at 6:30 pm • Bing Crosby Theater • Free