NEW NAME, WHO DIS?
Spokane-based leather goods purveyor Hustle & Hide has a new name and a new women's clothing line to celebrate its growth over the past three years. The local company that's gained a national following is now known as Teddi Joelle, a change owners Teddi (yes, the new name is also her own) and Tyler Cripps say is more reflective of their values and future direction: "There is nothing more personal and lasting than a name..." The company's handmade leather bags and wallets remain staple products, now alongside a small new collection of women's clothing: wrap dresses, tunics and T-shirts, ranging from $75-$165 each. Shop at teddijoelle.com. (CHEY SCOTT)
---
THIS WEEK'S PLAYLIST
Some noteworthy new music arrives online and in stores Nov. 16. To wit:
Anderson .Paak, Oxnard. One of the most creative minds in hip-hop brings Q-Tip, Kendrick Lamar and Dr. Dre on board for his new one.
Mumford & Sons, Delta. Another round of world domination, coming up!
Mariah Carey, Caution. In case you need a diva fix during your holiday shopping.
Mark Knopfler, Down the Road Wherever. The former Dire Straits frontman delivers another oh-so-tasteful excursion.
---
ART KICKSTART
Spokane artist Megan Perkins recently launched a $5,000 Kickstarter campaign to help fund the publishing of a 120+ page, full-color book collecting watercolors of local scenes and landmarks she created during her year-long project, Artist's Eye on Spokane. Perkins' book of the same title is being designed by Thom Caraway and printed by the local Gray Dog Press. Design and layout is already underway, and local backers are expected to receive copies by Christmas. Pledges that include a copy of the collection start at $28. Find the campaign, running through Dec. 1, on Kickstarter.com by searching "Megan Perkins." (CHEY SCOTT)
---
RIGHTWARD MARCH
If you want a concise history of how racist extremists filling the ranks of the so-called Proud Boys, the "alt-right" and marchers at Charlottesville last summer seemed to suddenly appear on your TV and in your neighborhoods, make your way to the newest New York Times Magazine. Reporter Janet Reitman — in a story titled "U.S. Law Enforcement Failed to See the Threat of White Nationalism. Now They Don't Know How to Stop It" — outlines how federal, state and local-level law enforcement all focused on exceedingly rare "Islamic terrorism" within U.S. boundaries, rather than the dark homegrown forces that led to the likes of Timothy McVeigh and other domestic terrorists. A good read, available at nytimes.com/section/magazine. (DAN NAILEN)
---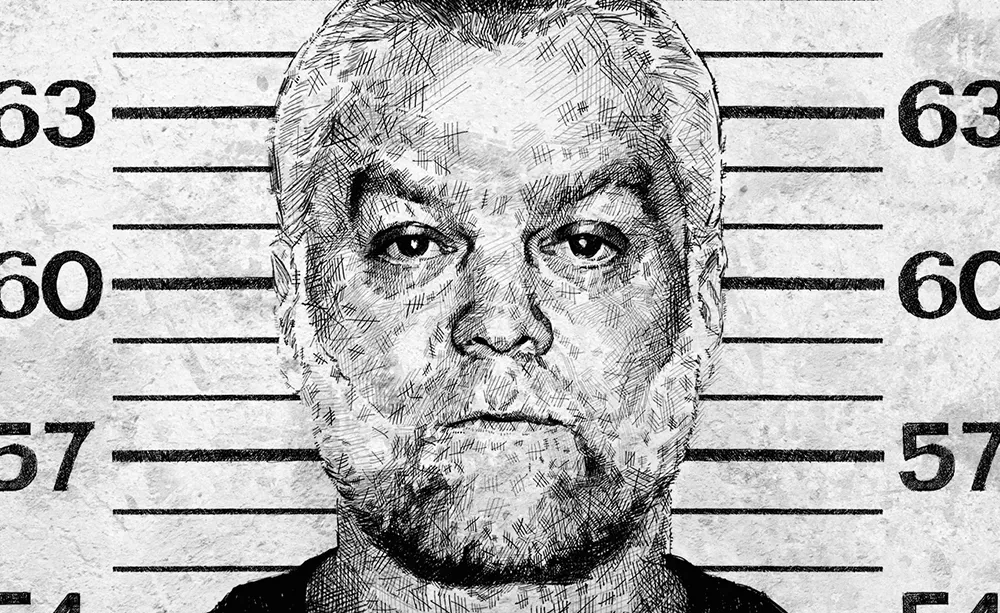 MAKING A SEQUEL
Making a Murderer was made for the outrage era. It dove into an enormously compelling trial that generated deep mistrust for law enforcement and the court system that convicted Steven Avery and Brendan Dassey of murder. Now, Making a Murderer Part 2 is out, and it deals with the fallout of the original series. To be sure, it's not as naturally compelling as the first part. But it's arguably more valuable than the first, as it explores more deeply the flaws in the justice system. (WILSON CRISCIONE)