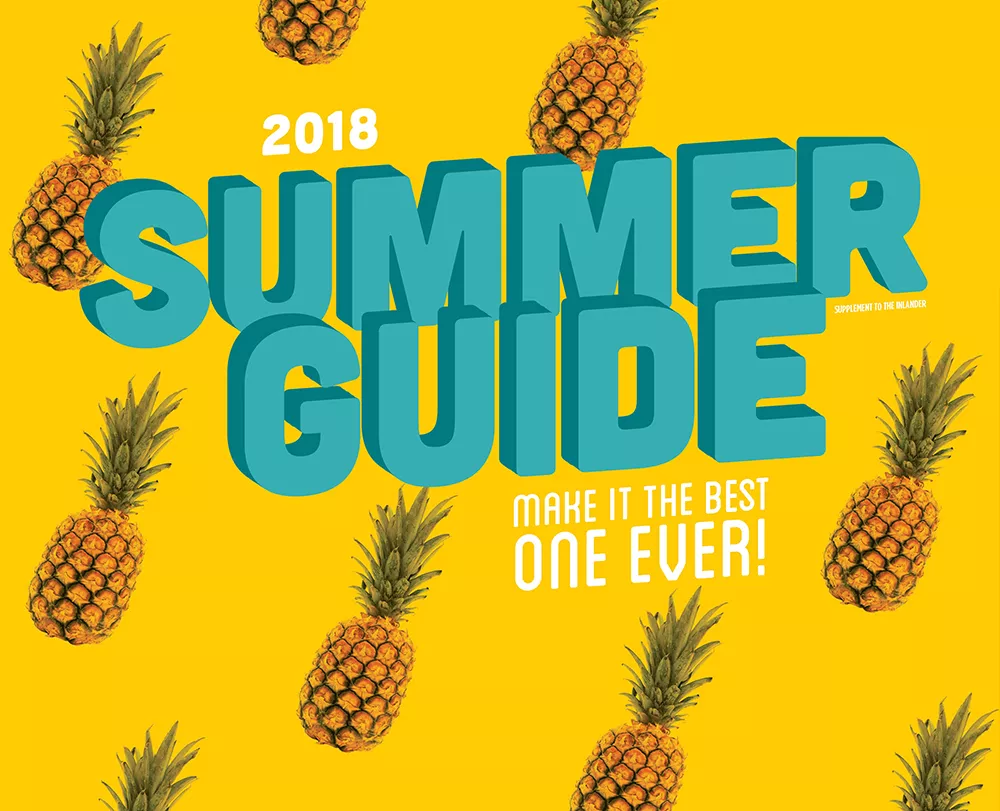 When we were kids, the onset of summer came with the end of the last class of the school year, that final bell unleashing us on the world for a couple months of sweet, sweltering freedom.
It didn't matter if the summer was full of pre-planned activities like family getaways and summer camp, or a blank calendar inevitably filled on the fly with neighborhood kickball and walks to the neighborhood pool — summer was cherished.
Adulthood and the nasty realization that the whole world doesn't get seemingly endless days of play until Labor Day doesn't mean summer is any less important. We just have to take those moments of sun-baked freedom in doses small as well as large, and find them close to home like we once found them on long summer road trips.
Our annual Summer Guide is an ideal place to help you find those moments. Whether your idea of a perfect night or weekend involves swimming holes, food festivals, bike rides or shopping, we have plenty of tips in the following pages. And if a quick trip is in the cards, be sure to check out our guides to easy day trips and direct flights that take you from Spokane to points scattered throughout the country as fast as possible.
It's all here, along with Inlander writers reflecting on their best (and worst) summer vacations. So embrace the freedom, crank up Alice Cooper's "School's Out," and make this your best summer ever. It's up to you.

---
TABLE OF CONTENTS:

Arts...
Bikes...
Day trips...
Direct flights...
Drink...
Film...
Food...
Kids...
Music...
Outdoors...
Sports...
Theater...
Thrifting...
Water...