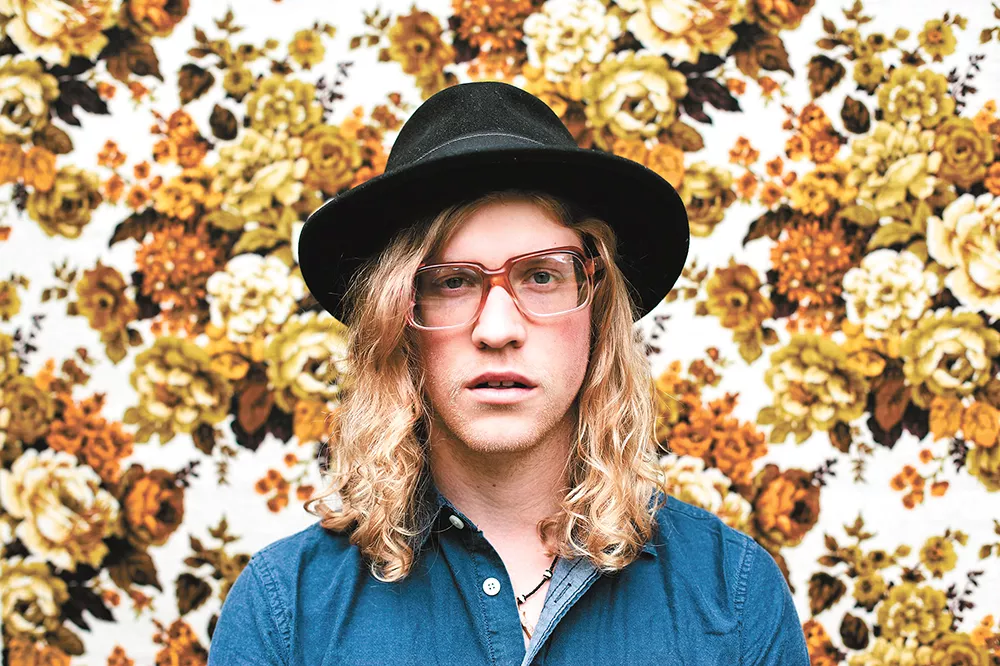 ADELE releases 21, the highest selling album of the century so far. The last entry of the HARRY POTTER film saga tops the year-end box office. OSAMA BIN LADEN is killed. R.E.M. breaks up. CHARLIE SHEEN makes "Winning!" a catchphrase. OCCUPY WALL STREET gears up in New York as the ARAB SPRING reaches its boiling point in the Middle East.
TEN YEARS ON
9/11 changed everything, and in a special cover story (Sept. 8) on its 10th anniversary, we examined how the U.S. looked a decade after its most devastating attack. We spoke to students, politicians and local business people about where they were on that fateful day in 2001 and explored the state of government surveillance, Islamophobia and the grassroots support network for Chelsea Manning (then known as Bradley), the former U.S. Army soldier who was arrested for disclosing government documents to Wikileaks.
GOOD READS & BIG SCREENS
We played Siskel & Ebert with the 31 features screening at the 13th annual SPOKANE INTERNATIONAL FILM FESTIVAL in our Feb. 3 cover story. Among them: the horror-comedy Tucker & Dale vs. Evil, the South Korean drama Poetry and the German farce My Words, My Lies — My Love. 2011 also found GET LIT! in a transitional phase. We chronicled its behind-the-scenes changes in our April 14 preview package: Coordinator Danielle Ringwald had just resigned and Eastern Washington University was restructuring the festival's financials. That year's featured authors included singer-songwriter Ani DiFranco, Tim O'Brien (The Things They Carried) and Nancy Rawles (My Jim).
MUSICAL SHAKE-UP
The beloved all-ages venue
THE EMPYREAN
, which had recently moved to the Big Dipper building, permanently closed its doors on Jan. 15. A two-day farewell concert brought out Spokane's musical A-list — the Globes, Cyrus Fell Down, Dead Serious Lovers — and the about-to-be-huge Seattle band the Head and the Heart. The Empyrean's demise came mere months after the Seaside (previously the Blvd) had shuttered; it's now Garageland. Meanwhile, all-ages venue the Hop moved to its new home at 706 N. Monroe; it has since been rebranded the Pin! (412 W. Sprague).
THE PEOPLE WE MET
We spoke to late hot dog vendor and downtown fixture "CHEDDAR" CHAD RATTRAY for our Cheap Eats guide (Jan. 27)... On March 24, current Spokane poet laureate MARK ANDERSON talked about his new gig as host of the still-going-strong Broken Mic poetry events... PATTY DUKE, who won an Oscar for the 1962 film adaptation of The Miracle Worker, directed an acclaimed production of that play for the now-defunct Interplayers Theatre (May 5)... Chewelah singer-songwriter ALLEN STONE discussed his breakout success on July 7... And in our Dec. 1 interview with CHRISTINE GREGOIRE, the former governor said of recently elected Mayor David Condon: "Frankly, I don't know the name yet of that person."