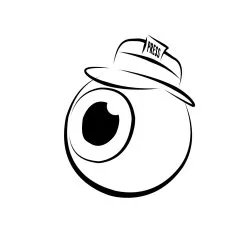 Does handcuffing lawmakers so they can't tax raises actually slow government spending?
I wrote this week about I-1185, a ballot measure that would require a "supermajority" — two-thirds majority of state legislators agreeing to tax increases. Proponents says it restricts lawmakers for reckless spending, under normal rules, which mean only just over 50 percent of lawmakers having to agree on a tax hike. Read the full story here.
Initiative proponent Tim Eyman thinks the ballot measure is necessary to restrain lawmakers from their natural urges. But studies from other states using supermajorities aren't so sure, their answers ranging from no to sort-of.
Read them for yourself:
- Center of Budget and Policy Priorities study against restrictions on taxing
- Mercatus Center study showing it can be effective
Read other fascinating posts on tax policysnoooooooooozzzze, ahem, come on over to City Hall Eyeball.