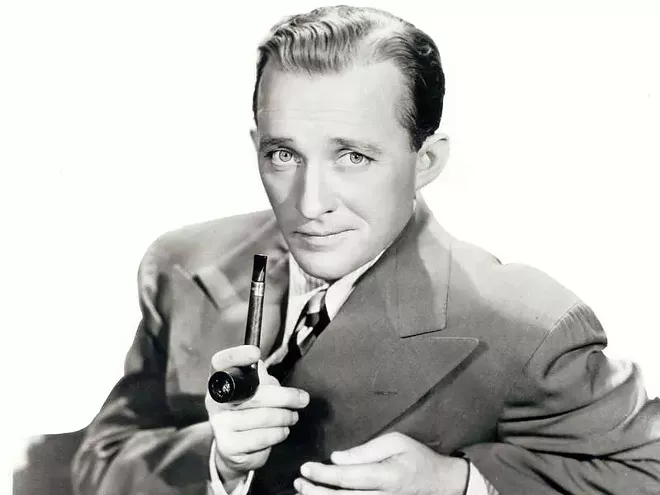 If you haven't scoped out a calendar lately, let me be the first to let you know we hit December this week, so feel free to start panicking about Christmas shopping instead of Thanksgiving prep, and musing on where the year went.
Instead of getting all maudlin, though, maybe you should just go out and play, using our
event listings
and
Staff Picks
to figure out a game plan.
Here are some highlights of the week ahead:
Monday, Nov. 28
ETC | Go out to Northern Quest and hope they call you to "come on down" and get in on
The Price Is Right Live!
action. You know you've always wanted to spin the big wheel and play in the showcase showdown.
Tuesday, Nov. 29
FILM | The Garland Theater kicks off its Holiday Film series with the classic Christmas flick
Die Hard
. Giddy-up, Cowboy! Remember how great this flick is?
Wednesday, Nov. 30
WORDS | Head on out to Cheney to
celebrate the release of The Heart of the Rat
, the first installation of a new poetry series produced by Willow Springs Books. The anthology's release is accompanied by a reading from many of the poets featured, including former Washington State Poet Laureate Kathleen Flenniken, two-time Pushcart Prize winner Ellen Bass, and Spokane poets Maya Zeller and Tim Greenup. Award-winning poets Dorianne Laux and Joe Millar, as well as Spokane Poet Laureate Laura Read, will also read at the launch. The party is free.
Thursday, Dec. 1
LIVE BANDS | The
Chris Robinson Brotherhood
is the jam-happy project of the former Black Crowes singer, and the band kills it live. They're definitely worth a trip to Sandpoint for this gig at The Hive. Here's a taste of their sound:
Friday, Dec. 2
THEATER | Historical drama
All Is Calm
has quickly become a holiday favorite in these parts, and the Modern Theater Spokane continues its production Thursday-Sundays through Dec. 24.
VISUAL ARTS | It's
First Friday
, people! Get out and check out some killer art, and maybe get some Xmas shopping done in the process.
VISUAL ARTS | Kendall Yards is hosting a two-day
Artisan Fest
, with lots of goodies for your perusal from local craftsfolk.
Saturday, Dec. 3
FILM | It's time once again for the
Bing Crosby Holiday Film Festival
, a day-long throwdown at the theater o' Bing!