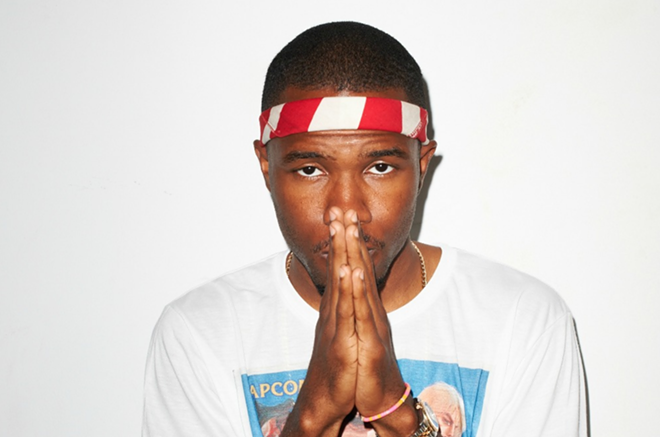 It's hard out there for a music festival these days, even one as established as
Sasquatch!
What once used to sell out tickets in mere minutes
has recently seen
fewer concertgoers walk through its doors. But for Sasquatch! 2017, promoters have already announced a few key developments that have the power to reignite people's interest in the annual Memorial Day Weekend Gorge Amphitheatre event.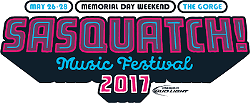 Just this week, it was confirmed that mega R&B superstar Frank Ocean will headline the 2017 festival. Having just released his new album
Blonde
to critical acclaim, Ocean will head out on tour
next year
. This is a huge get for the festival that has also hosted visionaries such as Beastie Boys and Kanye West. We can only hope the rest of the lineup, which won't be announced until early next year, will be just as thrilling.
The other big change for the 2017 addition of the festival is that it will only be three days instead of the usual four — which, as
I've stated
for years, is the best decision ever. That means the shows will run Friday through Sunday (May 26-28), giving festival goers the entirety of Monday (Memorial Day) to recover, pack and head on their merry way.
For those looking to pick up some awesome Christmas gifts, the three-day early bird GA
wristbands
will cost $275 each, or $295 when those run out, until Dec. 4 at 10 pm. Otherwise, regular-price tickets go on sale January 28.