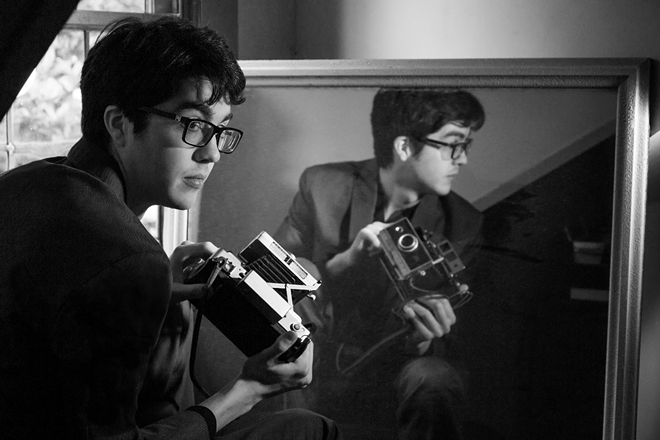 A little more than two years ago,
Car Seat Headrest
arrived in Spokane for an early January show at the Bartlett with a whole lot of buzz for the songs by band leader Will Toledo that he'd released in spurts on Bandcamp.
In the ensuing two years, the band's profile has only gotten bigger thanks to a couple of stellar releases of insistent indie-rock on Matador Records (
Teens of Style
and
Teens of Denial
), and now they're coming back to town for a headlining gig at the Knitting Factory on April 11.
Tickets for Car Seat Headrest are $15 and go on sale Friday, Jan. 12, at 10 am through the
Knitting Factory website
and
TicketWeb.com
. Naked Giants open the show.
The band is touring behind a re-recording and re-imagining of one of Toledo's old Bandcamp collections,
Twin Fantasy
. The 2011 version is much-beloved among fans, but Toledo says "it was never a finished work" in a press release announcing the album and tour. The album arrives Feb. 16, and he's already released a video for "new" old song "Nervous Young Inhumans." Check it out: