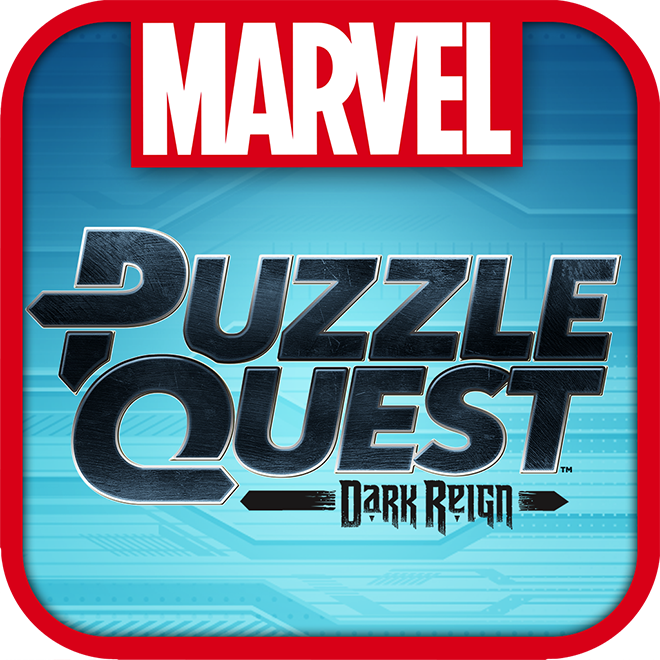 APP | When historians look back upon 2013, they won't think of it as the year of Obamacare or Edward Snowden or Pope Francis. It will be dubbed the Age of Mobile Match-3 Games. While Candy Crush has so far nabbed all the sweet free-to-play glory, Marvel Puzzle Quest is the superior specimen. It lets you pit comic book teams like Spider-Man, Thor and Magneto against Doctor Doom, Storm and Devil Dinosaur. Then, of course, they fight the only way superheroes and supervillains can: By matching similarly colored orbs. Just like in The Avengers.
---
TV | Matt Smith may be the best actor to ever don the bowtie/fez/umbrella/comically long scarf of Doctor Who on the 50-year-old British show. But like the 10 Doctors before him, Smith's tenure had to come to an end. Here in his final episode, the Time of the Doctor, expect some convoluted space-time nonsense, some British-accented banter, and one last kick-ass monologue before he hands off his sonic screwdriver to the next Doctor, Peter Capaldi (the foul-mouthed bloke from In The Loop.) (Dec. 25 at 9 pm on BBC America)
---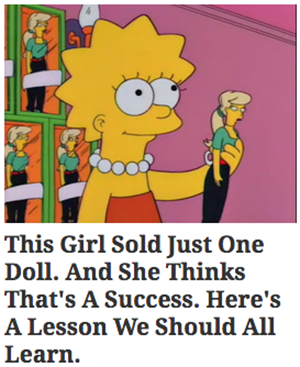 WEBSITE | The Upworthy Springfield Tumblr (upworthyspringfield.tumblr.com) filters the travails of the town of Springfield through the clickbaiting headlines (and omnipresent pop-up ads) of the tragically popular aggregation site Upworthy. You'll get headlines like: "This Man Was Hit By A Rake. Then Another Rake. Then Another. You Won't Believe What Happened Next," and "When You Find Out Why This Family is Hugging Their Convenience Store Clerk, You'll Want to Hug Him Too. Twice." This journalist spent several minutes scrolling through a Simpsons-parody tumblr. What happened next will astonish you.