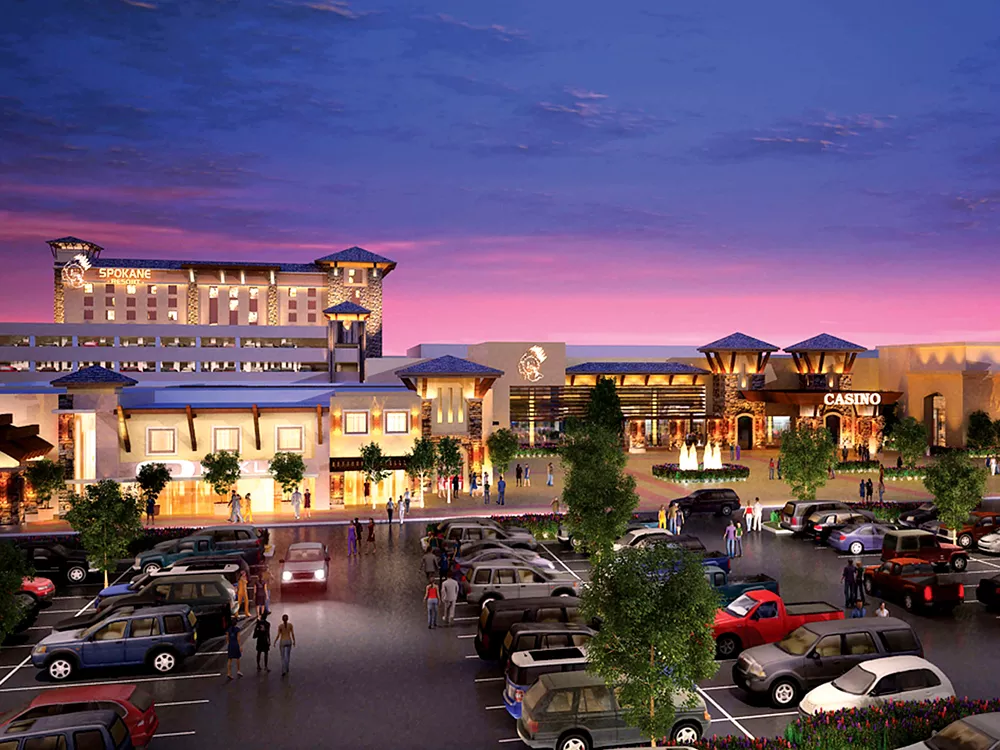 Image is Everything
After struggling with more than a few public image issues, the Spokane Police Department has hired on a public relations and communications manager to oversee outreach, marketing and social media strategy.
Monique Cotton, who has worked as a part-time consultant for about a year, joined the department this week as a temporary employee on a full-time schedule. Police Chief Frank Straub says Cotton would still have to go through a Civil Service process to become a permanent employee.
"One of the challenges we face is really an identity crisis," Straub says. "What is the Spokane Police Department brand if you will?"
Cotton says she looks forward to developing a consistent brand for the department as well as facilitating communication between the agency, City Hall and the public. She hopes to transition to a permanent position within a couple months. The temporary position now pays $25 an hour.
Cotton previously operated DMC Communications, offering public relations consulting services to regional organizations. She also previously worked for the Inland Northwest Blood Center and Spokane's Public Relations Society of America.
— JACOB JONES
Runway Clearance
Former military members, Spokane Mayor David Condon, the Board of County Commissioners and representatives of Fairchild Air Force Base have all expressed worries about Spokane Tribe's casino being constructed a mile and a half away from the base in Airway Heights.
Some think the casino would "encroach" on the base's mission enough to pose a threat during any future round of base closures.
But the Bureau of Indian Affairs, in their lengthy final Environmental Impact Statement released last week, didn't see a problem.
"The Proposed Project would not place additional flight path restrictions or otherwise impact Fairchild AFB's military value based on the evaluation criteria historically used by past [Base Realignment and Closure] committees to develop recommendations..." the BIA wrote in response to comments from Spokane Mayor David Condon.
So far, the Air Force remains neutral on the casino project, as is typical in local disputes.
Yet, Fairchild has expressed a number of concerns, from light pollution to proximity to flight patterns. One diagram shows that one relatively rare landing approach — during an instrument approach outage at one end of the airfield and bad weather — would take noisy aircraft 413 feet above the roof of the proposed casino.
But the BIA believes those concerns can be fixed by, for example, building the casino out of sound-reducing materials. Air Force headquarters will comb through the BIA's study in the next 30 days to judge the proposed solutions.
Meanwhile, both supporters and opponents of the casino are pointing to the January announcement that Fairchild is a candidate to house Boeing's new KC-46A air refueling tankers. Opponents worry the casino could hurt Fairchild's chances. But supporters almost see it as an endorsement.
"They've done that with full knowledge that the STEP [Casino] project is coming," Spokane Tribal Chair Rudy Peone says. "The U.S. Air Force has known the entire time, and they've still placed Fairchild on the short list."
The Spokane Tribe still awaits the BIA's final decision and the Washington state governor's ruling approving or denying the casino.
— DANIEL WALTERS