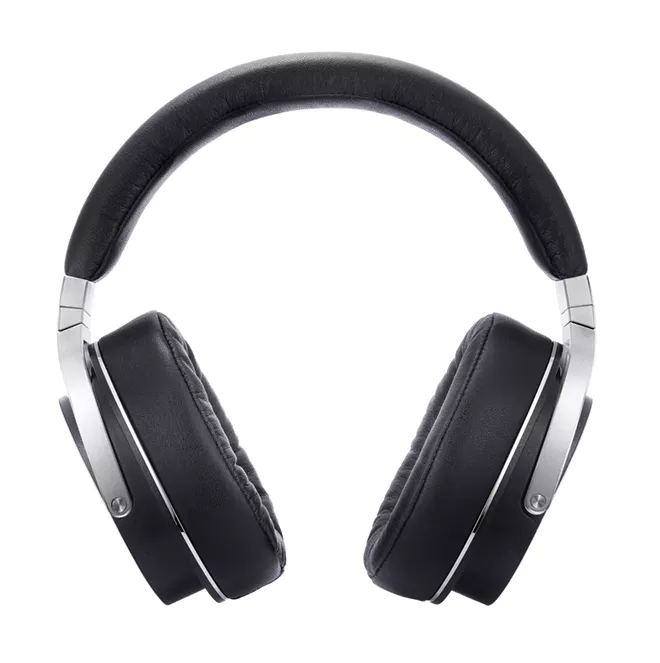 If you're like us at the
Inlander
, you never tire of fresh tunes from local artists. Here's some of the newest stuff, from over the last month and a half, and it's well worth your time. Take a listen. And if you're feeling generous, feel free to purchase these tracks, too.
Bullets or Balloons
The band's newest EP,
Naturalistically
,was released at the Big Dipper earlier this month. Here, the act continues to delve into complex instrumental math rock territory along with punk rock. The entire EP is over in just 15 minutes, so it won't take long to listen to.

Jan Francisco
Norman Robbins is his name. This young crowd-pleaser released his track "Tend To Me" in mid-September, and it's time you caught up with his fuzzy singer-songwriter rock 'n' roll.
ITCHY KITTY
What's in a name? Well, don't type in the term Itchy Kitty into Google, things get dicey. But with Itchy Kitty the band you'll find a prrrfect little punk act. The three-piece recently recorded an album at Jones Radiator. The rockin' album was then released at the end of September. Meow.
MARSHALL MCLEAN BAND
This new track just dropped Friday. Finally, local indie-folk fans who've worn out their copies of
Glossolina
have something new and familiar to listen to. Hopefully, this means a new record is on the way.
FLYING SPIDERS
Spokane's own hip-hop orchestra released
The Pillaging Effigy
two weeks ago at a happening show at the Bing Crosby Theater. Get ready to celebrate Spokane and real life while listening to this album. You'll have no choice to feel uplifted while listening to this one.
THE SWEEPLINGS
In case you missed it, here's a live version of "Carry Me Home," from the Sweepling's Bartlett show last month. The video was released in early October.