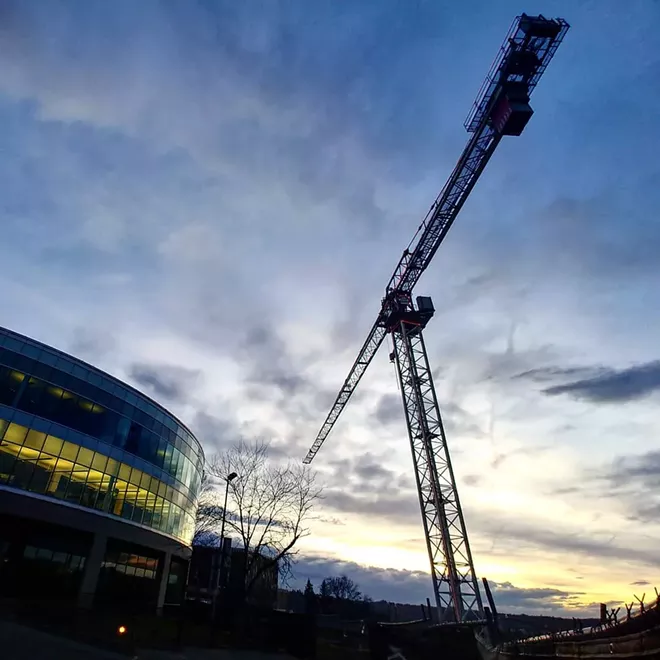 ON INLANDER.COM...

The Ridpath, after all these years, is getting a
new restaurant
.


IN OTHER NEWS...
Stint in jail
Shawn Vestal takes a look at the jail complaint controversy
surrounding Phil Tyler
. (
Spokesman-Review
)

Worth a shot?

Should the Spokane County GOP continue to
auction off
firearms? (KREM)

State of mind

The family of the man shot by the Spokane Police Department pleas for more
mental health support
. (KXLY)

It's like some sort of reality-based televised competition!

Who will be fired next from the
Trump administration
? (
New York Times
)

What triggers a mass shooting?

The
Washington Post
looks into the
motives
of past mass shootings. (
Washington Post
)