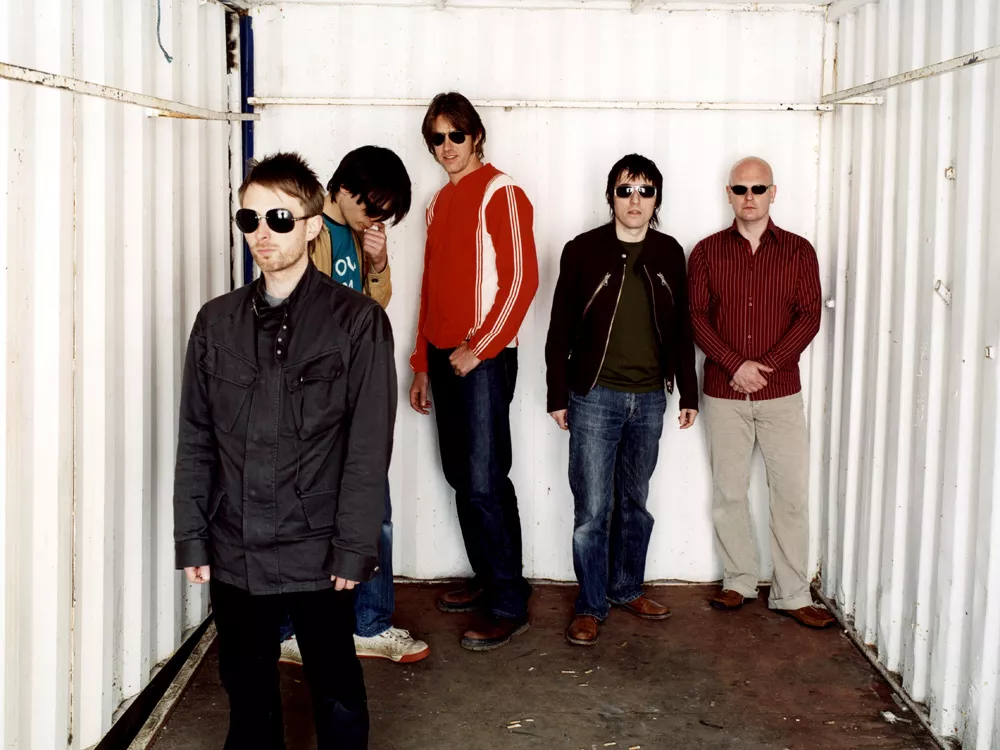 ALBUM
TKOL RMX 1234567

Imagine disassembling the Empire State Building and putting it back together again — but with no walls and the antenna spire jutting from its side. Or peeling the paint from a Van Gogh and rolling it up into a colorful ball. This is the latest Radiohead album, TKOL RMX 1234567. Nineteen different electronica artists take apart the songs from The King of Limbs, which was released earlier this year, and get out the glue. The result is a droning, dubstep foray into Radioheadland. Standout tracks include "Feral" by Lone, and "TKOL" by Altrice.
Once called the "dark poet of drugs, drink and alienation," Denis Johnson has written a tiny piece of beauty called Train Dreams. It's about Robert Grainier, a laborer living in Idaho's panhandle during the early 20th century. In one chapter, he arrives in Bonners Ferry after a job to find the town burning. Searching the faces in the "steadily thickening haze of wood smoke," he doesn't see his wife's, or their daughter's. So he goes searching for them. He gets close enough to hear the "roar of the conflagration. … Even from this distance the heat of it stopped him. He collapsed to his knees, sat in the warm ashes through which he'd been wading, and wept."
Far from the stodgy, conservative rag it's made out to be, The Economist wants to "take part in a severe contest between intelligence, which presses magazine forward, and an unworthy, timid ignorance obstructing our progress." With the entire world consumed by financial woes, it's a good starting point to find out what is going on. In a recent issue, the magazine acknowledged that the Occupy protests are "popular and global," and it basically told Wall Street bosses to apologize, slash bonuses for themselves and try to understand what the movement is about. Not just attack it.