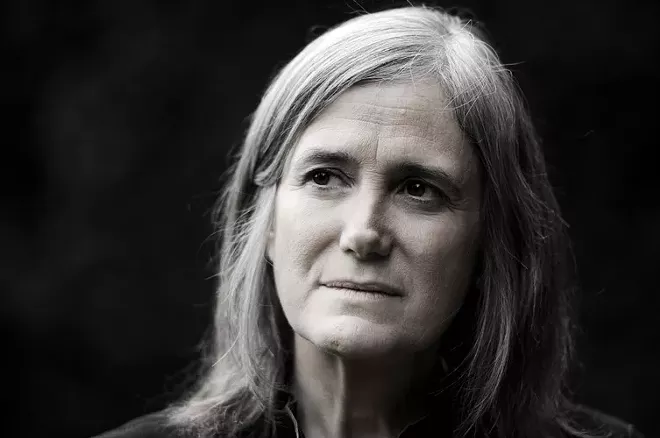 Holy May, Batman! Hard to believe it's already May, and summer's just around the corner. Enjoy the month properly by delving into the awesome opportunities glutting our event listings and Staff Picks.
Here are some highlights of the week ahead:
Monday, May 2
MUSIC EVENTS | You see
Pitch Perfect 2
? Probably, considering the a cappella-heavy sequel made about a gazillion dollars.
The Filharmonic
made an appearance in that flick, and now they're appearing at North Idaho College for a free show at 7 pm. Here's a sample:
Tuesday, May 3
THEATER |
Disney's Newsies
opens its Spokane run at the INB Performing Arts Center. Read our story about the hit Broadway musical right
here
.
Wednesday, May 4
ETC | I probably would have been a lot better science student as a kid if there were events like this around.
Tween Club: Secret Science of Ice Cream
at Spokane Valley Library has teens make their own ice cream as a way to learn different scientific principals. Yum!
WORDS | Democracy Now! host and columnist
Amy Goodman
swings by for an appearance at Lewis and Clark High School.
Thursday, May 5
THEATER |
Fiction
continues its run at the Spokane Civic; read all about it in our story right
here
.
FOOD & DRINK | There's a lot of Cinco de Mayo parties around town Thursday. One in particular caught my eye as a tequila lover — the
Tequila Tasting Party
at Epic lets you learn about the process of making the stuff, and sample four different varieties.
Friday, May 6
VISUAL ARTS | It's
First Friday
! Go out and see a bunch of awesome art!
Saturday, May 7
WORDS | It's
Free Comic Book Day
! Go get a free comic book!
FILM | Support local filmmakers and see some awesome flicks at the
50 Hour Slam Audience Screening
at the Bing.