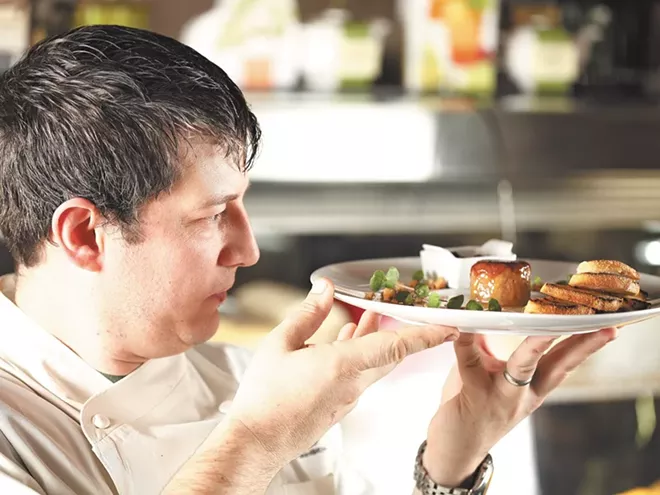 INLANDER.COM

Jeremy Hansen's Puerto Rico adventure

Want to help Puerto Rico
and
try some great food? Click this link to find out
more
.
OooOOOOooooOOOooooo!

Check out
Inlander
readers' own ghost stories
here
.

County: box banned

Spokane County joins the city of Spokane in
"banning the box,"
declining to ask about criminal history in initial stages of an interview process.



IN OTHER NEWS

¡
Rehén!
A Spokane woman claims she was
held hostage in a Mexican hospital
. (
Spokesman-Review
)
Honest government, huh?

The Spokane firefighter-funder PAC that backed Karen Stratton and Candace Mumm
is
being fined the maximum $7,000 for
failing to report its donations
until after the 2015 election. (
Spokesman-Review
)

Divided Spain

Spain responds to Catalonian lawmakers declaring their independence by taking further
control of Catalonia
. (
New York Times
)

Deep state dish
On JFK files, Trump is
puppet of CIA
! Sad! (
Washington Post
)