Sugar Babies

Ever wondered why kids seem to crave sweets? Turns out seeking sugar was a good strategy for our ancestors who were in constant search for energy-rich foods. Children in particular are drawn to sweet things. While adults on average prefer the sweetness level of a beverage with 7 teaspoons of sugar in 8 ounces of water, the "bliss point" for kids is a whopping 12 teaspoons. Offering fruits for dessert and avoiding sweet drinks may help kids learn to r
esist the lure of sugar
.
Find more info on feeding young kids
here
.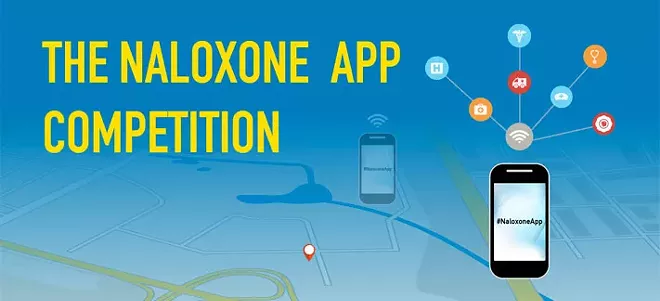 Win $40,000 and Save Lives

Opioid overdose killed 28,000 people in the U.S. in 2014. Last November, the FDA fast-tracked approval of
Narcan
, a nasal spray form of the drug naloxone that rapidly reverses the effects of opioid overdose. When someone has stopped breathing, there's not a minute to waste in getting the drug to them. That's why the FDA has issued a challenge to techies and coders: They're looking for a mobile phone app that can rapidly connect nearby good samaritans carrying naloxone to the location of an overdose. It might look something like PulsePoint, which was credited with
saving the life of a Spokane baby
in 2014.
Starting tomorrow, teams or individuals can register for the contest, which will include a two-day code-a-thon and other steps, ultimately leading to the awarding of a $40,000 prize. Details, and there are many, are
here
.
Be a Superhero for Parkinson's

If you are hankering to bust out your WonderWoman or Spiderman costume a little before Halloween, consider attending Shaken But Not Stirred. The Sept. 28 gala (from 6 pm to 9 pm at Arbor Crest) features food, drinks, live music, and raffles for large prizes, all to benefit the Northwest Parkinson's Foundation Inland Empire. "There's a super hero theme, but you don't have to dress up like a super hero," says Emily Goldbach, the organization's community resources coordinator. "It's a time to have fun and help the Parkinson's community." All the money raised will be used locally. Call 509-443-3361 or go to 613 S. Washington, Suite 104 for tickets.