E
lection day draws nigh.
Nov. 5 is your last day to
submit your ballot
. Don't have a ballot?
GET ONE!
Up for consideration this year, we've got mayors, council members, council presidents, school board members, state measures, city measures, and more. And it's all up to you. Below, you'll find a link to all of our relevant coverage for this year's election.
Happy hunting.
Mayor
Spokane City Council president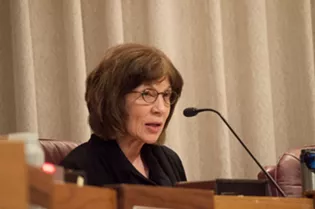 Spokane City Council
Other Election 2019 topics